💰 How I Earn 70K-80K Per Month (NO EXPERIENCE) - Freelancing Philippines
🤔 Paano ako kumikita ng P70K - P80K nang nasa bahay lang?

💡 FREELANCING!

As a freelance content writer for the past 3 years, ituturo ko sayo yung BASIC steps sa freelancing. Kung gusto mo malaman kung pano maging freelancer, nasa tamang video ka! Nagsimula akong mag freelancing pagkatapos ko grumaduate sa college kaya wala akong experience kahit isa! 

✨ UpWork Tutorial for Beginners Philippines 2021 - Instant Approval & Tips! - https://youtu.be/HE0JGbNOmjM

⏱️ CHAPTERS
00:00 Intro/Proof of Income
00:29 1. Assess Your Skills & Experiences
01:04 2. Take Free Online Courses
02:03 3. Register in Freelancing Platforms
03:27 4. Research, Research & Research

✍🏻 Blog: https://pesohacks.com/
👉 FB Page: https://www.facebook.com/pesohacks

🙏🏻To God be All the Glory!
Show More
Show Less
Latest Videos
4:25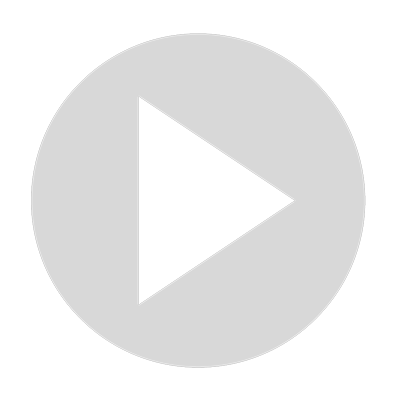 Interesting Facts and Figures about Bitcoin and Cryptocurrency